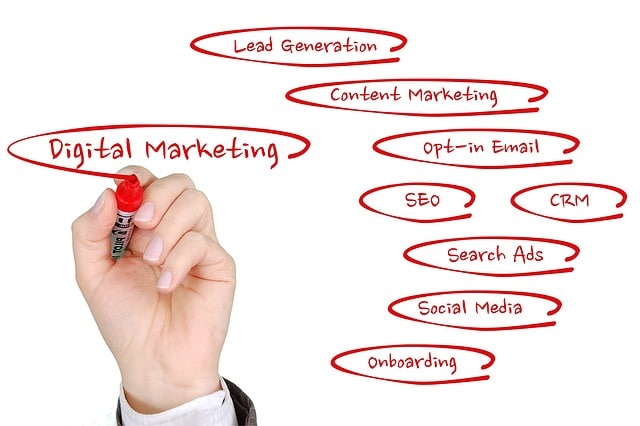 Digital Marketing on the Rise
It's a no wonder we see so many people walking, talking, texting and exploring on their hand held devices. The age of digital media marketing is 'here and now' and Black Diamond Star Studios is excited to take part of this 'history in the making'. Without a great Web Presence, businesses today stand a greater chance to fall by the wayside.
According to Michael I. Roth, Chairman and CEO of Interpublic (NYSE: IPG), one of the world's largest organizations of advertising and marketing services companies, "…4.5 billion mobile phone users for instance. Digital media is growing rapidly. One in every three ad dollars is being spent in digital and this will only grow. Magna Global predicts that digital will outgrow TV by 2017. Everyone is watching this rapid growth and even though TV continues to grow, there would be a day when digital would begin overtaking TV."
Design, implement and create a strong Digital Marketing strategy, which is necessary to be competitive in today's marketplace. Whether you need a new Web Presence or a complete redesign of your existing Website, it is essential that your business stay current with today's marketing trends. Let's get started. Send an inquiry today.