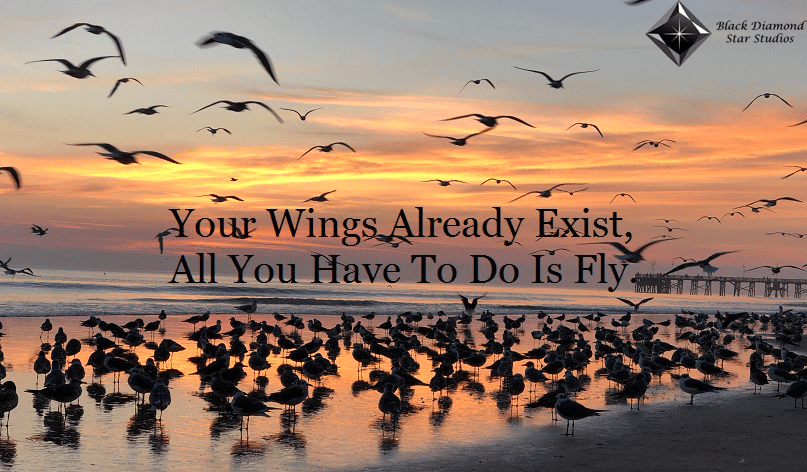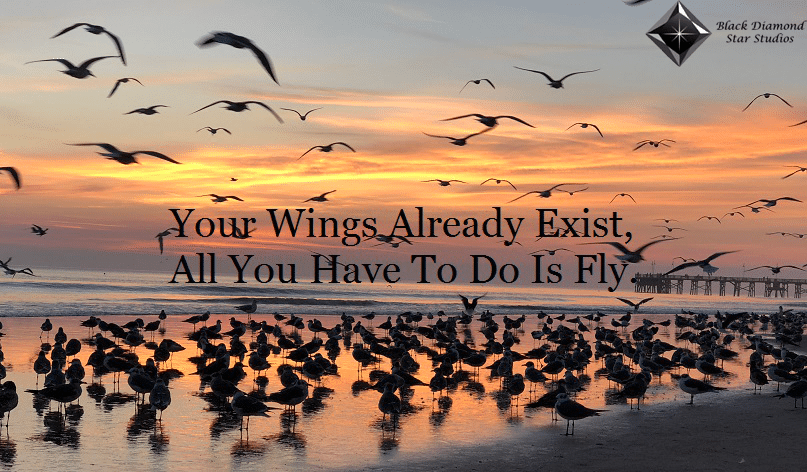 Our Websites are more than just a pretty picture.
We use the
POWERFUL 

WordPress
Content Management System (CMS)
SEO
Fully Responsive
E-Commerce
Branding
Video Marketing
Email Campaigns
Social Media
and more…
 Don't Leave $$$ On The Table
 Digital & Video Marketing
YouTube
FaceBook
Instagram
Pinterest
Twitter
Hosting
Google+
Video Marketing
Design
WordPress
Vimeo
ECommerce
 LinkedIn
Picture Animation
Development
Design an inspirational message to display on your site.
Create an image for your eMail marketing campaign.
Craft a stunning invitational or event announcement!
We offer a world of Creativity!
Website Design  *  Development  *  Digital & Social Media Marketing  *  Graphic Design
Video Production * Animated Pictures