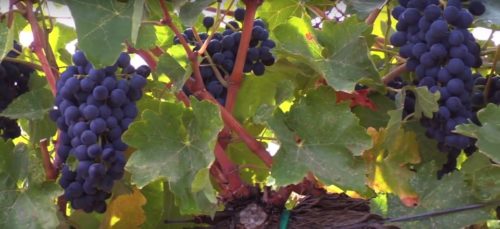 Images of Harvest and Autumn
"A Picture Says a Thousand Words" ~ Fred R. Barnard
It is true that a picture can deliver a message quicker than text. When using pictures and images in your marketing campaign, choosing wisely will solidify your message in web, e:mail and print.
Combining images with text, your message takes on a deeper meaning and understanding. 
Say for instance, you're a winemaker and you're ready to harvest. Inserting a picture into your campaign, helps to conjure up the mystique of the vineyards, invoking your imagination of the plentiful aromatic grape scents and perhaps the amazing wines, jams, juice and jellies that will be made and the journey your taste buds will take you on.
Crisp, Clean, Clarity
When building your brand, image quality is important. It says a lot about your business. Providing a sense of quality imagery will quickly be interpreted to superiority of product or service.
The human brain quickly converts images to feeling by evoking emotion. A motorcycle business might provide an image of free spiritedness and fun adventures, enabling emotion of curiosity and desire, transferring that same feeling of freedom and happiness to its prospective clients, which can translate to increased sales.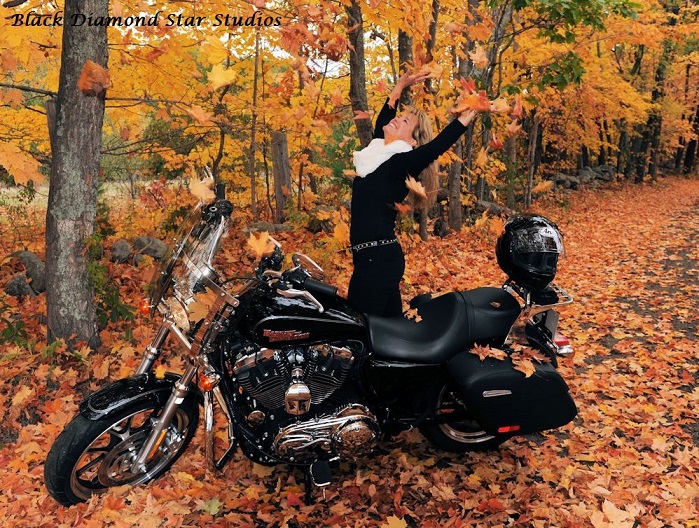 Web, eMail or Print
Add new life to your business this Fall. Stay in touch with your clients, share YOUR Harvest Autumn spirit on your website, eMail or print campaign and use exciting photos. Make your clients minds dance and add a splash of humor.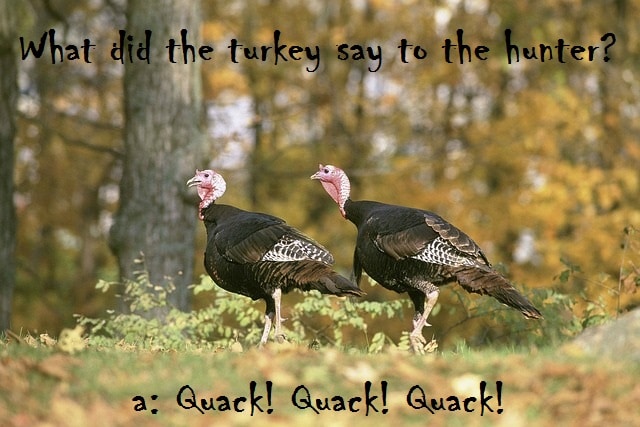 Have a Happy Autumn.
Black Diamond Star Studios. Brilliant Web Designs. Building Dreams with Class and Style! Let us know how we can help you.